was wondering it can ascend me because i am statusminned (seen as lower class) bc i am filipino.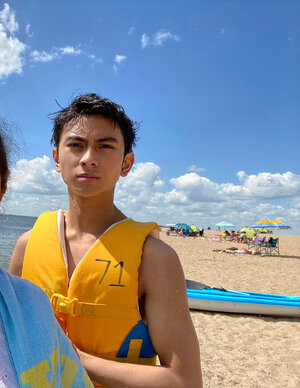 This another morph with rhino for a smaller nose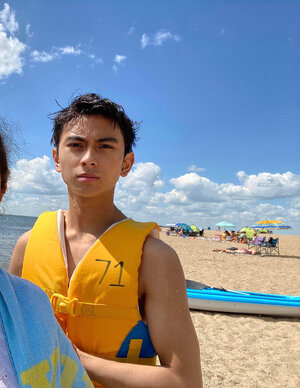 Can I larp as another race like latino? I dont want to be seen as a filipino because that will lower my status and SMV.
And if i go for this look can I maybe go to Japan or somewhere other than the philippines? I know its over in Europe or Latin america.
Btw im 16, 5'6 and virgin/incel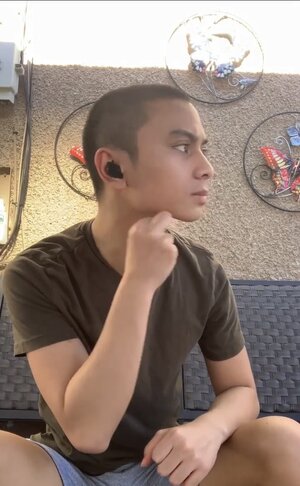 Last edited: