Joined

Sep 8, 2022
Messages

194
Reaction score

191
Points

43
Hello bhais. Am
@Fivefootsix56
/
@Tinydragon98
on looksmax.
Im a Filipino 17 yo (recently turned) incel living in Canada. Ever since the blackpill, I'm 100% sure that the only way I can live a fufilling life is by remote software engineermaxxing in the Philippines where I came from.
There are benefits to it for me because Filipinos (even foreign filipinos) can buy land there, so I can easily statusmaxx by buying a mansion for 300k USD out in the boonies there.
Am just wondering if the Philippines is the only place i can geomaxx to. I am 5'6 (167.5cm), and think im deathnic tier. This is a pic of me w my dad unfrauded unedited.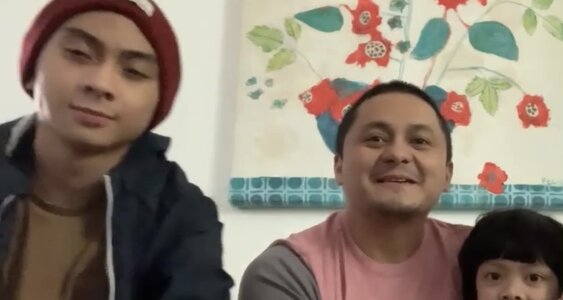 This is the look i will be going for soon as i will get a bimax and rhino when i can afford it (at 18 maybe)
Are there any other countries I can geomaxx to? If I get LL, skin lightening and kpop faggotmax can i go to Japan? I am aware that filipinos are universially LOOKED DOWN ON and statusminned/stereotyped as slaves.