You have to acknowledge Koreans while SEAmaxxing
1. I think a lot of girls there prefer korean chads than white chads
2. But white men full package.
Average white mogs the average korean facially, in height, dick size(to death), money. - proven in the thread linked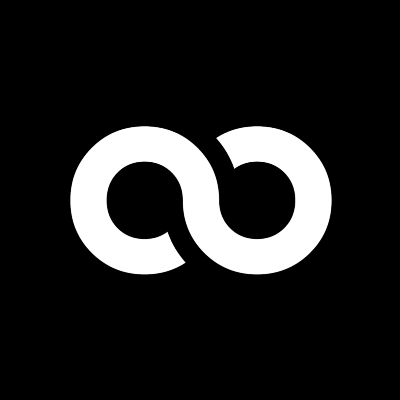 I used to be hear that people saying koreans mog whites. And started to believe its true after seeing the top 0.000001% surgery makeup korean kdrama gigachads. Then i dug a bit deeper... The average Korean face: The korean male face aka SMV is actually one of the lowest and ugliest in the...
looksmax.org
3. SEA girls are brainwashed by kpop kdrama to think korean men are good looking- korean media is the only media that is actually part of the government. its social programming to bring smv to east asian men. its worked.
4. korea is close to SEA. Low SMV korean men have been getting SEA wives for a long time, longer than westerners have i believe. so it is a viable option for them