Any incel can lose their virginity by using magick. I came to this conclusion about a month after learning about magick. Nearly every post I've made since has been magick related. Plastic surgery is for rich people. For most incels, magick is the only thing that can get them laid.
Several incels have taken my advice to heart and are now on the path to getting laid. I know at least one has successfully used magick to take a girls virginity.
Blackpill club mod UncleSpertz has successfully made contact with a fallen angel.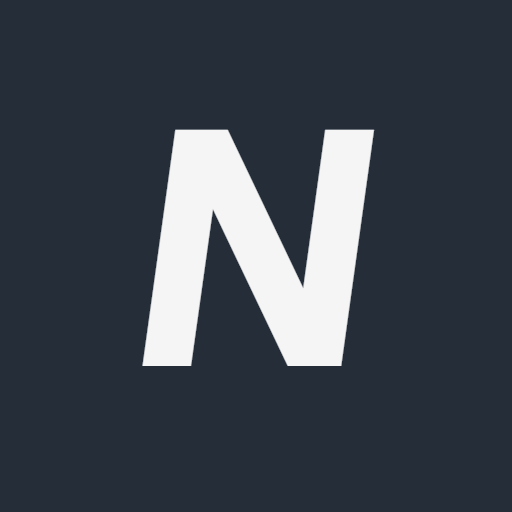 People are treating me much better than I've ever experienced, I go into a restaurant I always go to and people are happy to see me, (they usually hate me) at work its a similar experience, its all smiles and giggles, I noticed people look at me longer and some hoe I like was interested in me...
neets.net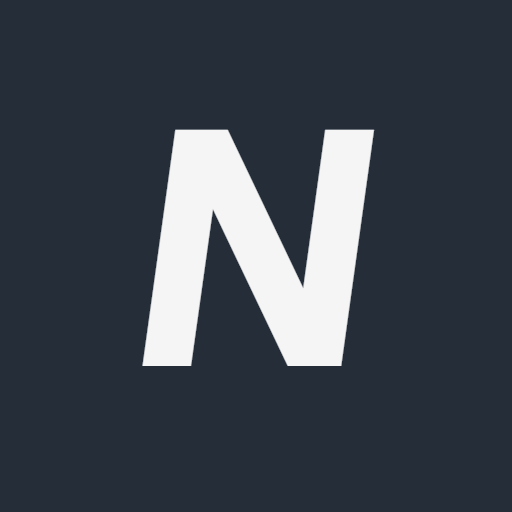 I'm living the main character life, I go into public, I got people waving at me, I go to the store and people ask me for help cuz they know of my superior memory, I go into work and I got multiple people excited to talk to me, telling me about the awesome stuff they're doing, I get hit on by...
neets.net