Note: girls usually date guys like 1-3 years older than them If we take a look at my shithole, not only is there more guys than girls in my exact age. But girls 1-3 years younger than me, theres EVEN LESS of them. so basically theres like 400,000 22yo males trying to date 19-21yo's. and...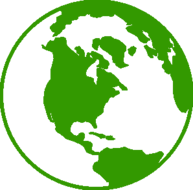 geomax.me
Previously thread explained importance of age demographics and male/female ratios
Women are unhappier (i wonder why) in regions where there exists a greater number of females relative to males, while men are unaffected by the sex ratio​

so lets take a look at ...
10 Countries Where Women Far Outnumber Men​
ah i cba to continue this thread no one reads my shit anyways i wish they'd just unban me on looksmax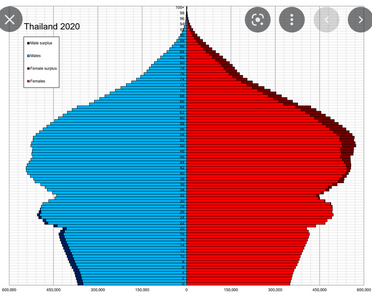 age demographics for thailand is dogshit tho. if ur 21yo male. there's 450,000, 21yo men. and 390,000, 19yo women
+ a bunch of western chads
= overrrrrrrrrrrrrrrrrrrrrrrr, literally west tier demographics
imagine geomaxxing to a country where its still fucking over for u and the numbers are greatly against you loooooool i bet thai girls attitudes are shit
honstly girls attitudes correlate perfectly to these age demographic graphs
@fatchadlitecel
thoughts