Joined

Sep 8, 2022
Messages

255
Reaction score

295
Seriously WTF. I look through tiktok and most of the filipino couples has a SUBHUMAN male that i mog LIKE WTF.
Example 1: deformed sid the sloth mother fucker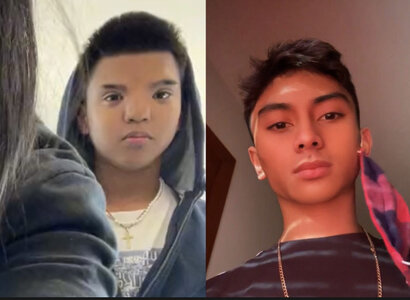 ARE U FUCKING KIDDING ME???
SECONDLY LOOK AT THIS 5'0 FREAK I USED TO KNOW IRL THAT HAS A CUTE ASIAN GF AS A FUCKING UGLY DEATH TIER MANLET FILIPINO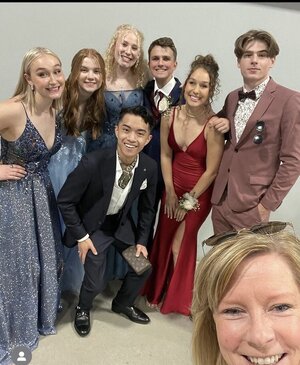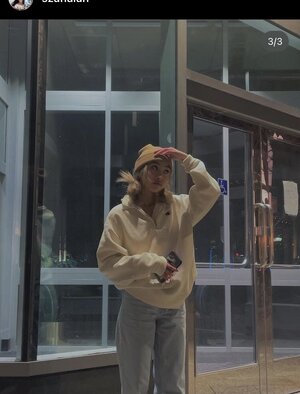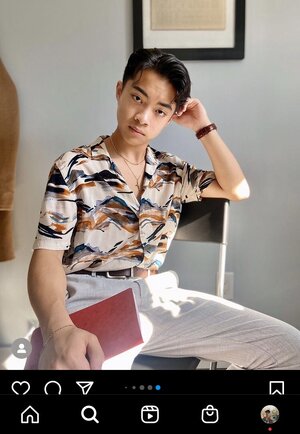 SERIOUSLY WHAT THE FUCK AM I DOING WRONG? DO I NEED TO SCAR MY FACE AND POOUR HOT OIL ON MYSELF SO I LOOK DEFORMED?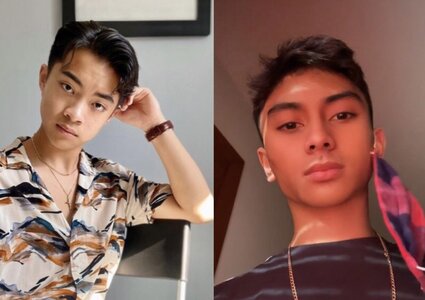 I AM LITERALLY A HEAD TALLER THAN HIM AND I AM FUCKING 5'6. THEY ARE IN CANADA BTW AND HE GOT HIS CUTE ASIAN GF WHO IN UNIVERSITY SO WHY IS SHE WITH HIM? SHOULD WE ALL GET LIMB REDUCTION SURGERY TO BE 5'0 SO WE CAN GET A CUTE ASIAN GF?