Joined

Sep 1, 2022
Messages

1,327
Reaction score

1,969
Just read a paper about flaws in filipino character- colonial mentality, why filipinos hate you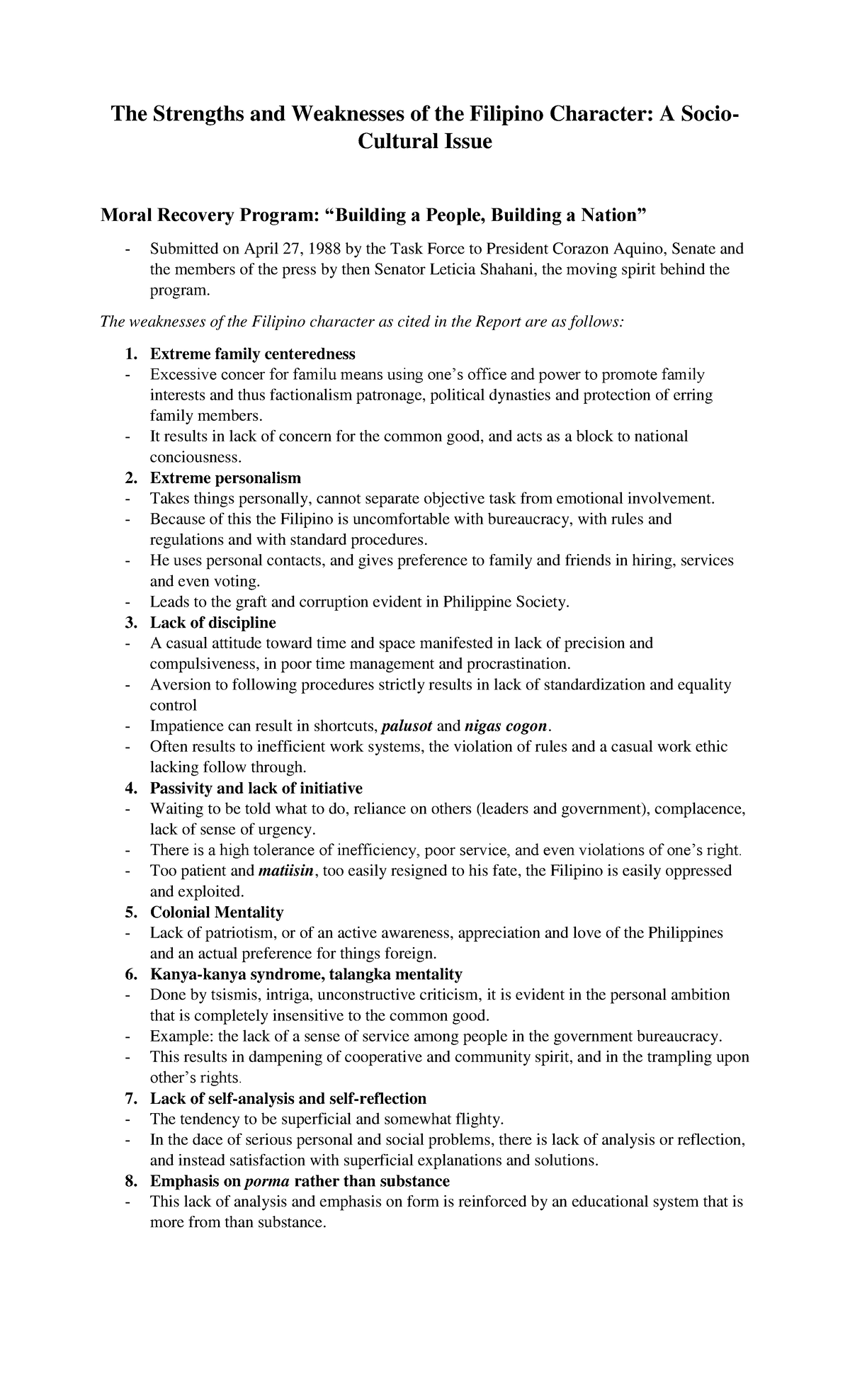 Share free summaries, lecture notes, exam prep and more!!
www.studocu.com
one main part was they suffer from colonial mentality
definition:
Some common effects of colonial mentality include
loss of culture or language, changes in perceptions of beauty to fit a eurocentric standard and preference for values that align with the colonizer country's culture
.13 Jan 2022
Yes as a white guy they will be attracted to you. yes they want to look like you... yes they speak ur language etc...
Logically Do you think that is going to make them actually like you as a person though? or fucking hate your guts?
Anyone that ive spoke to that went to philippines, yes you get a lot of matches etc. yes easier to get a gf.
but i feel like its not a healthy environment
lets say you are an average or above average white guy(which i am no where near) or foreigner like black american
the guys are going to hate you because they know their women will like you.
girls who arent dating wiill hate you because they know a lot of girls will like you
best to just stick to yourself. best to minimize interactions with anyone but ur gf.
and u can still be happy in the environment where you're kinda hated
but that is why foreigners are kinda hated/aggression towards them in philippines(if u havent figured that out yet)
Last edited: