Easily the worst thing to come out of the blackpill community is people sharing these big jaw, hunter eyes tranny looking women and calling them stacys and chad producers.
FOR EXAMPLE: MEGAN ROCHE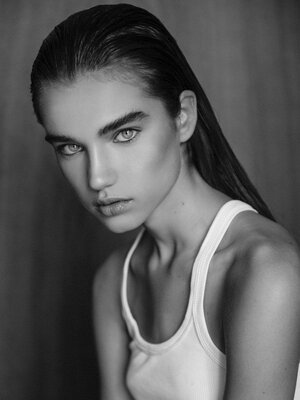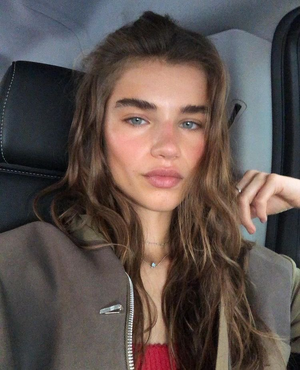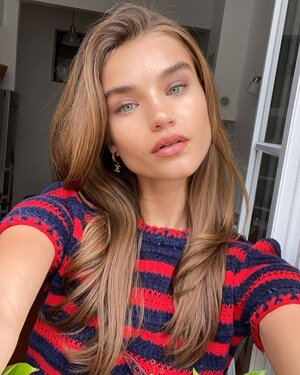 Can someone tell me how any man actually finds this attractive? Looks like a mtf tranny.
ANOTHER EXAMPLE: ANA BEATRIZ BARROS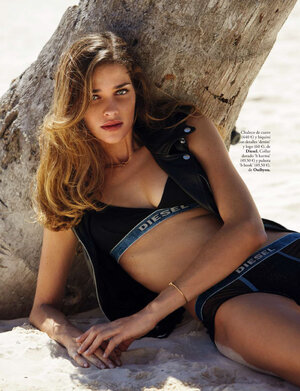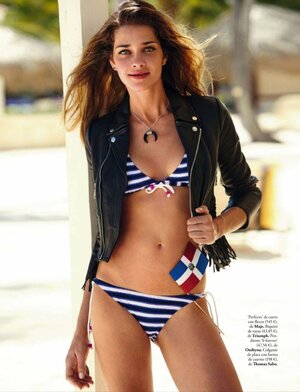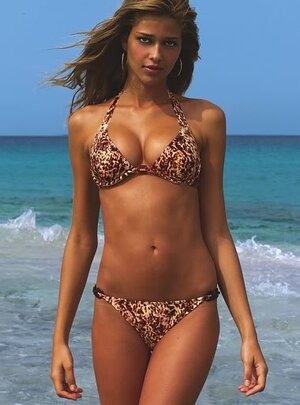 It shocks me that people pick these girls over a feminine girl like this because "muh chads sons" or "she's a chad factory bro im not a twisted homosexual or anything"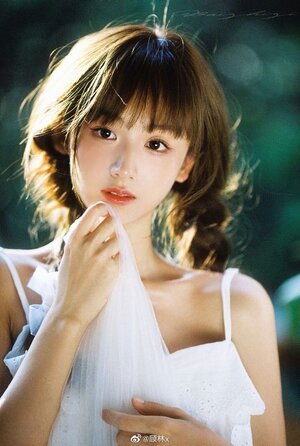 Please rethink your tastes, there's nothing attractive about a girl with a manly ass jaw who has hunter eyes. Keeping coping with "she's a chad factory" cause of your homosexual ways.