Just returned up from my hiatus and opened up looksmax. I see this retardation on the front page -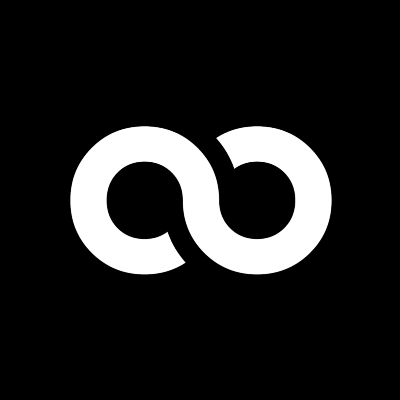 Black men are women's orc rape fantasy, that's why they have higher SMV. This is somthing that's has only popped on my mind now so fuck ima make it a thread cos I'm bored. But yeah they are Brutish looking orc lookin niqqas and women primally think "this is the guy who would raid and enslave me...
looksmax.org
I scroll down, check other pages, and am assaulted by BBC faggotry in 150% overdrive. What the fuck happened?
The site is dead now