1. If you're high IQ you can find a high paying remote job and live like a king. Can also probably find and exploit business opportunities and create successful businesses for your kids (only downside of geomaxxing to Philippines if you can't really own anything on your own, so you have to do it through people you trust).
2. If you have zero social skills it doesn't matter, the women will approach you or give you direct "pick me" signals if you look relatively normal.
3. You can hire a live-in maid for a couple hundred dollars per month to cook/clean/grocery shop/pay bills for you and she will let you fuck her in hopes of becoming your girlfriend. This works no matter how ugly you are (pic related). Even after you get married you can still do this (because your wife will want someone to do all the work + it's high status) and the wife won't say shit because of how dependent she is on you.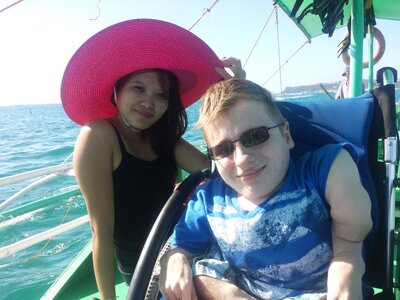 4. You can marry a virgin, marry multiple women (polygamy is legal in the south if you convert to Islam), etc. Basically can live out any kind of family situation you want.
5. Even if you get unlucky and a local Filipina manages to scam you, they have absolutely no concept of the scale of the wealth disparity. So they will do stuff like ask for 500 pesos ($10) advance pay and then disappear back to the country, thinking that they just pulled off an incredible heist.
6. Cost to raise a family is low as fuck, this guy is supporting a family of 8 to western standards (everyone has phones, air con, house, car, education, etc.) on $1700/month
7. Average IQ is low (81.64) despite decent psychometric IQ (92.47). This implies that with proper nutrition and education, if you have kids with an average Filipina, their IQ could be pretty high. Just taking the average of 92.47 and 130, that gives 111.24. If you hook up with an upper class/hapa/Chinese girl after shedding some layers of autism from slaying peasant girls, even higher.

111 is just above average in the west but in the Phillipines it's god tier. And it remains god tier even if you use the higher estimates for national IQ. High IQ + white skin + high aptitude placement in school means they will mingle with and become a part of the ruling class. They will also be fluent/native English speakers and you can make them learn Chinese in school. Your kids will be fairer skinned, taller, and more intelligent than 99.9% of the local population. You can also pass on your western citizenship to them and they won't be landlocked in a third world country.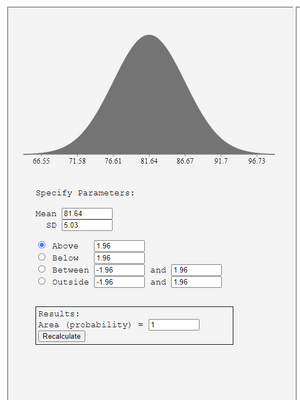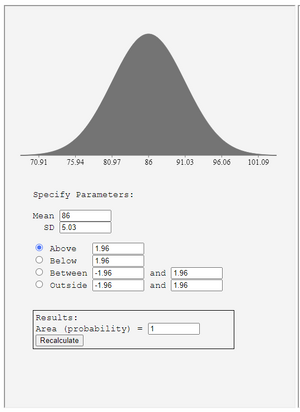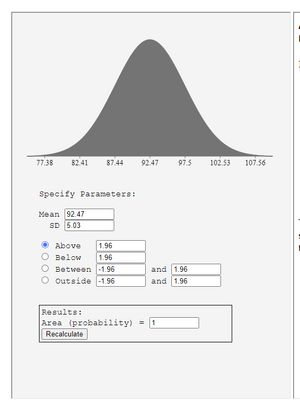 Last edited: