6ft4. geomaxxed. moneymaxxed. catmaxxed.get mogged
I tried to speak to some african girls and it seems just as easy as sea or south american girls
but i think they want u to go there but like africa is a giga shithole
and they earn like $80 per month
They said they like make mixed babies. and that black men(tyrones) are cheaters. so she basically wants a betabuxx/genetic betabuxx if ygm. but i feel she'd feel less raw attraction to a white man cos less masculine compared to... but we would be a seemingly better LTR option for some in regards to money/offsprings genetics/future quality of life etc
"
currently a very dangerous destination for potential tourists
. Governments in several countries have even issued warnings against traveling to this country, for reasons such as terrorism, kidnappings, and other types of violent crime."
but the problem is u would defo get killed or kidnapped. and if u bought her here she'd just cheat probably or get a good job and not be dependent on u anymore and leave
i dont even like east asian girls. i like dark south east asian girls or south asians
brown skin kinda turns me on. so caucasoids with brown skin(indians) are hot to me. mongoloids with brown skin (Sea) are hot to me. but negroids have a masculine phenotype so yes they got the brown skin im attracted to. but they got afro hair(masculine), and kinda masculine face? but idk some seem okay if they're feminine
So should I create a mini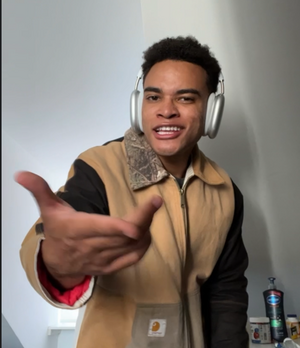 or a mini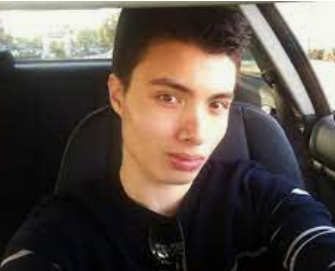 @AlexBrown84
@The 13th Warrior
@Predeterminism
@Pokimane
@Blex
@fatchadlitecel
@GigaSubhuman
@Coffee7382
@Daiquiris
@GallowGlass
@Incel22
@Bestimmung
@BBCfactory
@boringlife
@Thousandaire Chad
@juste
@Throng0707
@Tai Bwo Wannai
@Krisp
@Tinydragon98
which one?