Went to an alumni party for my uni because my friend wanted to cold approach girls and I wanted some practice as well, etc. Just due to where I went to school the girls there were 80%+ non-white. Basically got ignored by White & Brown girls (and most Asian girls but not all)
But the weird thing is that I had the best chemistry and best response from African girls and got a cute African girl's IG (pic related). And now that I think about it, that's happened most of my life, where looking back there were African girls who I probably could have dated. Is JBW stronger on Black women or do they like certain types of white dudes?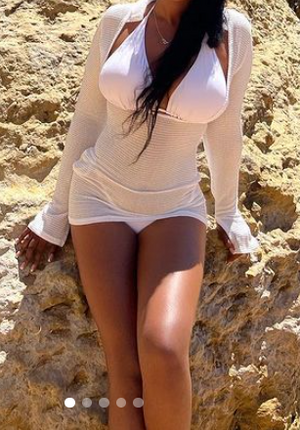 Y'all have seen what I look like
@Krisp
@poki
@Kahn
@Tinydragon98
what do you think?