hes 5"4. JFL
@predeterminism

not joking checked his .is account, even shares same SEAmaxxing life plan he told many about here.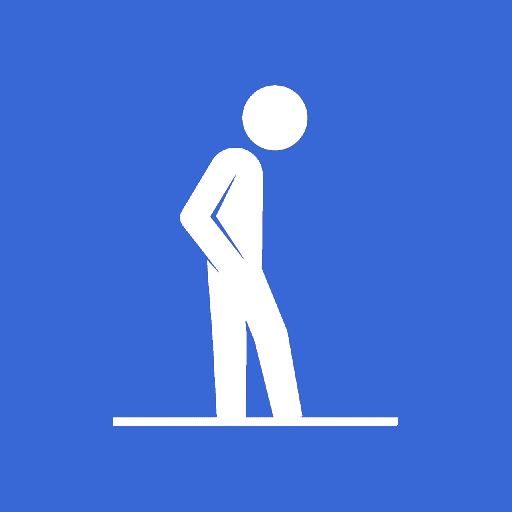 im 5'4. how i plan to fix my life get remote job. save up. get double LL. get bimax. learn language and move to indonesia the shortest country in the world 5'5 avg height for zoomer males then betabuxx some ugly brown foid and it wont even be a problem to reproduce cos the kid will be...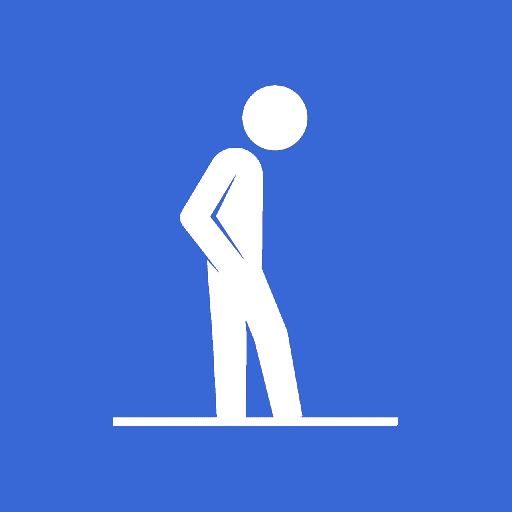 incels.is


inb4 someone tries denying this, his pinned post on .org is a copypasta that he orginially posted on .is. Also a lot of users already have known about this not anything special

Now i understand his final thread on looksmax where he was talking about suicide and being genetic trash
He actually is lmao


@predeterminism how are we supposed to take you seriously when you go on sfcel rants, when i could shove my dick in yo mouth standing up. "muhh white superiority"
@The 13th Warrior
@fatchadlitecel
@AlexBrown84
@latincell95
@poki
@real
@Tai Bwo Wannai
@Datura