on google trends singapore searched WMAF the most out of all other countries.
probably not even women. probably insecure af asian men because their women adore white men to an extreme degree so theyre searching about it
Singaporean Woman says, though she and her boyfriend of 6 years have BTO together, she's not in love with him​
"I really don't know what to do. Whatever I choose just doesn't feel right. Whenever I think of this I just tell myself that these thoughts will go away eventually but now it's been 6 years and it's still there. What should I do?" — Woman
theindependent.sg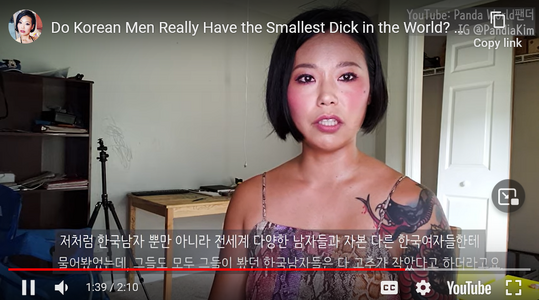 korean woman made a video explaining how she's slept with over 100 men. whites, blacks, asian.
she said white and black were the biggest. and koreans had significantly shorter and thinner cocks. but she said the shortest and thinnest she ever saw was on a singaporean male
also singapore is rich asf
what happens when women get rich? they get feminist
what happens when they become feminist? they become chad only and have 0 loyalty to anyone but gigachads. and their men are the lowest smv in the world. short squinty 2 inch dick chinks . they see photos and hear about white men online and they adore for us and think about us and talk about us
hence the insecurity of singaporean males being the no.1 country to search wmaf in the world
white boyos, get ur ass over to singapore asap