Joined

Sep 1, 2022
Messages

1,354
Reaction score

2,001
Korean Entertainment Just advertises Korean women to western men. And not vice versa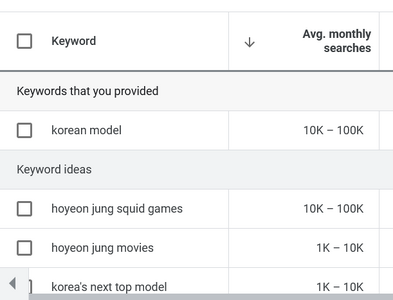 I remember when squid games went viral.

A bunch of people in UK on instagram were saying how hot that girl is hoyeon jung




which she is insane.

and no one ever mentioned any korean men lel.

no one even searches for korean men or korean male models on google

Just "korean model" which if u search it is 99% women

and that korean girl

no one gives a shit about korean men. and any asian guys saying otherwise just cos theres like 3 white girl korean bf youtubers in the entire world, is coping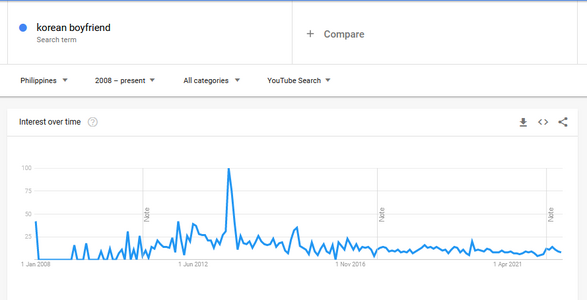 and korean boyfriend for youtube search hasnt increased at all in SEA despite kpop and kdrama becoming way more popular there over the last 5 years. (reminder youtube is mainly for zoomers)

It always has been and always will be brutally over for korean and all asian men in korea, in SEA and in the west

However Korean and asian women are being advertised to the world and western men actually like them.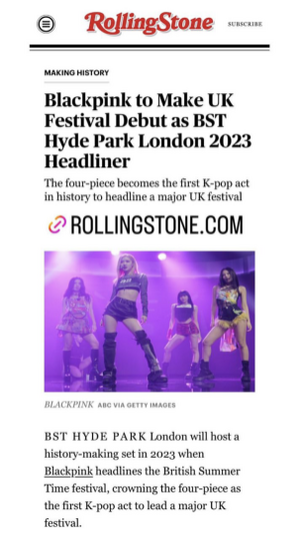 lifefuel, might go check it out

notice how only the womens band is coming to the west. because there's only a market for asian WOMEN here. not asian MEN.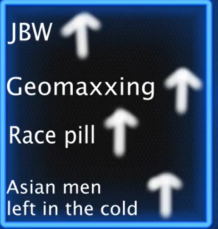 lifefuel.