6ft4. geomaxxed. moneymaxxed. catmaxxed.get mogged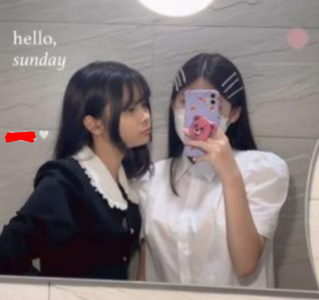 I want this. badly.
But I'm not tall enough to ever get a gf in East asia or family.
only in SEA maybe.
But filipinas will never have that face or skin colour
Maybe I could get a vietnamese gf, and betabuxx her, and dress her up how i want, like that?
like a little fashionmaxxed asian fuck doll?
hows the situation in vietnam, i heard its hard mode but i get a few messages if i set hellotalk or tinder to there but i dont like lightskinned asians usually