Over the past year, it has only been able to recruit 45,000 soldiers, far below the minimum annual target of 60,000.

Now recruitment is at it's lowest level since the draft was abolished 50 years ago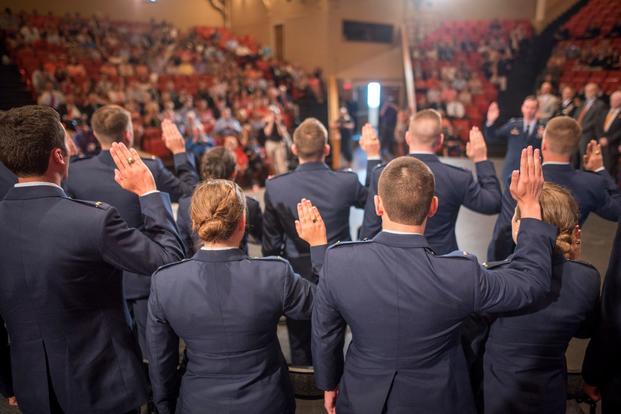 Instead of an "either an all-volunteer force or a fully conscripted force" model, I propose a both-and solution.

www.military.com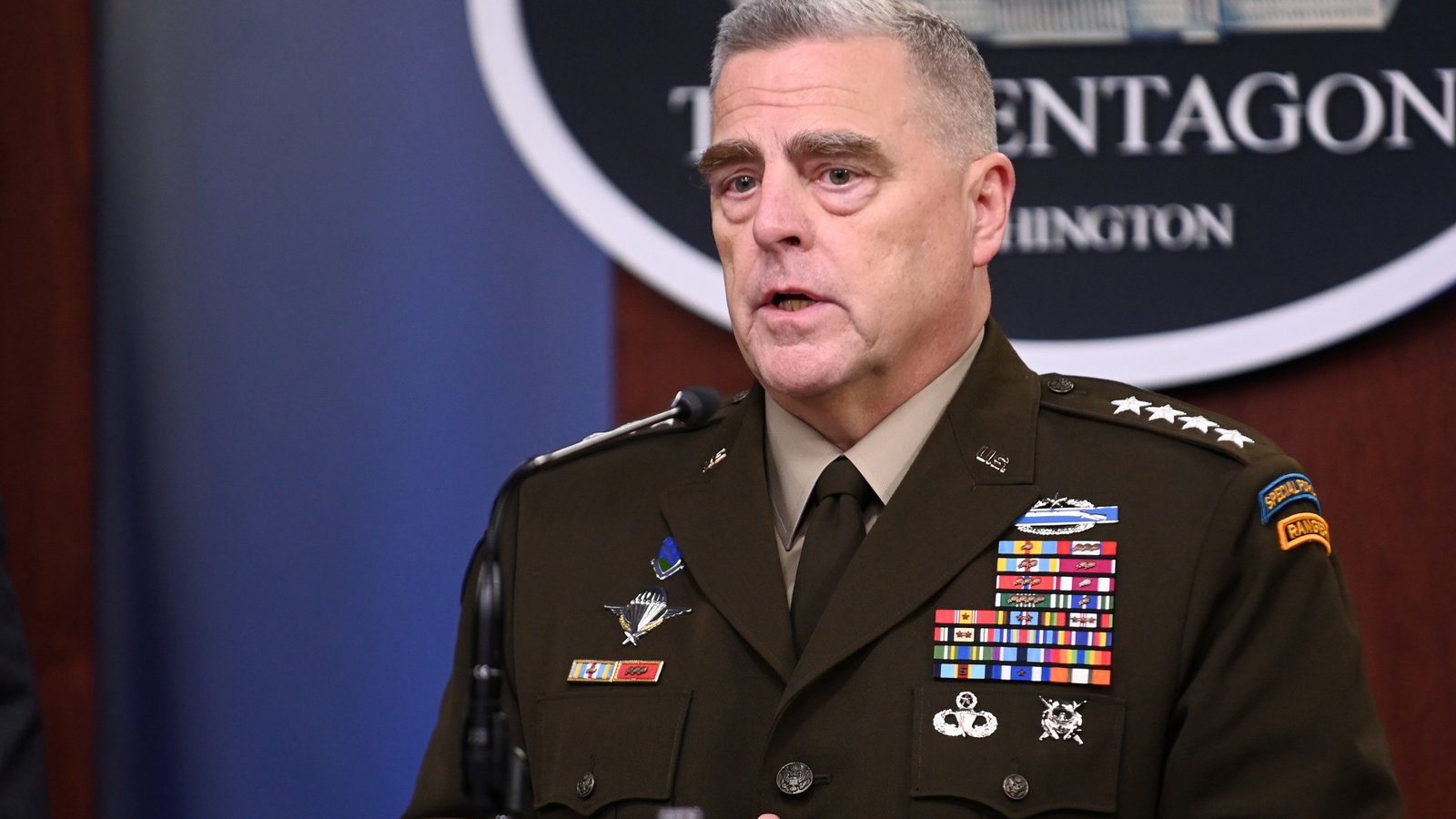 The United States military has a manpower problem and it's not just due to today's recruiting shortages. It's time for a comprehensive plan to solve the personnel shortfalls.

www.cfr.org
Get out of zogmerica while you still can.