6ft4. geomaxxed. moneymaxxed. catmaxxed.get mogged
chinese girl i had last night was perfect.
she had like a deep golden skin tone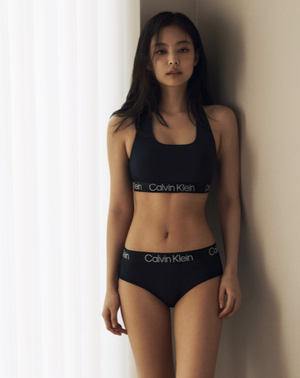 like that jenny from kpop when photos not edited. it looks so beautiful and glows
she had perfect lips. tiny small nose which was thin but also doesnt stick out at all, just making it tiny
she has avg boobs not big but not small
cute ass. brown pussy and boobs.
she had eyelid surgery though which i dont like. i wouldve preferred her natural gooky tiny eyes but most normies would probably prefer her postsurgery eyes
she had a small waist. but im 5ft4 shes 5ft7 so to me her bones are quite too big and long. shes not my ideal type which is a 5ft malnourished one.
but she would ascend my genetics. she would truely save me from a lifetime of trying to get tall kids and geomaxxing.
shes rich asf. shes staying in some hotel rn cos her student dorm thing ended and i know that hotel cos it costs loads in the centre of my city.
her pussy is tight af. i couldnt even fit 2 fingers in there to fingerblast her
shes educated. getting her second degree.
she would ascend my life 100x and make me so happy if she had a relationship with me. but shes just friends rn.. idk if ill be able to convert to relationship.
she said its cos shes going back to china soon after her degree finishes so theres no point in relationship cos she will leave. but she may stay in UK and get a job here cos her english has improved and i blackpilled her on china vs. uk wages a while ago. and she said if she stays here then she would date a uk guy properly. but i feel like she wont be happy with me. but maybe theres a chance i can convert but i doubt it.
i wish she would just be with me.