Average caucasoid man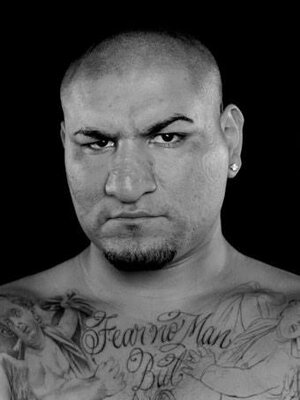 Average negroid man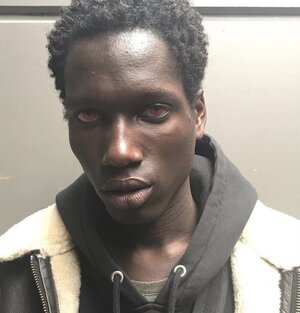 Average mongoloid man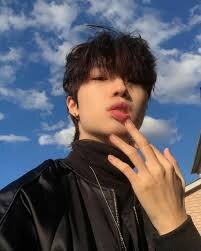 PROOF
1- Their faces are the most robust
NIGGERS HAVE SKULLS SIMILAR TO 3 YEAR OLDS FUCKING JFL. GOOKS U ALL KNOW ARE BARELY HUMAN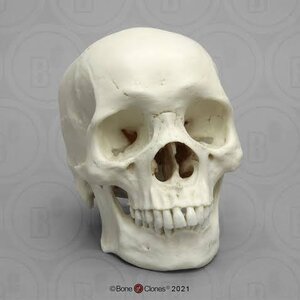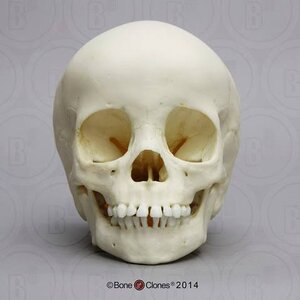 2- They are the MOST VIOLENT, HIGH TESTOSTERONE, ORCS IN EXISTENCE
EUROPEAN MEN
1- Erased Native Americans from existence. If Natives still existed thered be four major races in the modern world (caucasoid, mongoloid, americoid and negroid) but instead they are 3 (negroid, mongoloid, caucasoid) so they erased a whole race
2- have been making ethnics cry and seethe since 1600s
3- put "people" in concentration camps and bomb ethnic countries whenever theyre bored
4- Bully ethnics online and provoke them to suicide
MENA men
1- Suicide bomb everywhere and do jihad
2- stone women and gays, throw acid on women for showing their faces to the world
3- have sex slaves and fuck children, sometimes sex slaves are children
4- Mob lynch you for blasphemy
INDIA
1- Mob lynch niggers, eachother, people who eat beef and Muslims
2- Rape women whenever they leave the house. Go to womens houses just to rape them. Rape in packs. Rape women in public space. Shoot cum on Gookina tourists (INCREDIBLY BASED) at sight
SOUTH AMERICA
1- Drug cartels and torture you to death. INCREDIBLY VIOLENT GOREMAXXERS
2- Venezuela most dangerous country in the world
3- Kidnap whores and pimp them out.
4- LATIN AMERICA MOST VIOLENT REGION IN THE WORLD -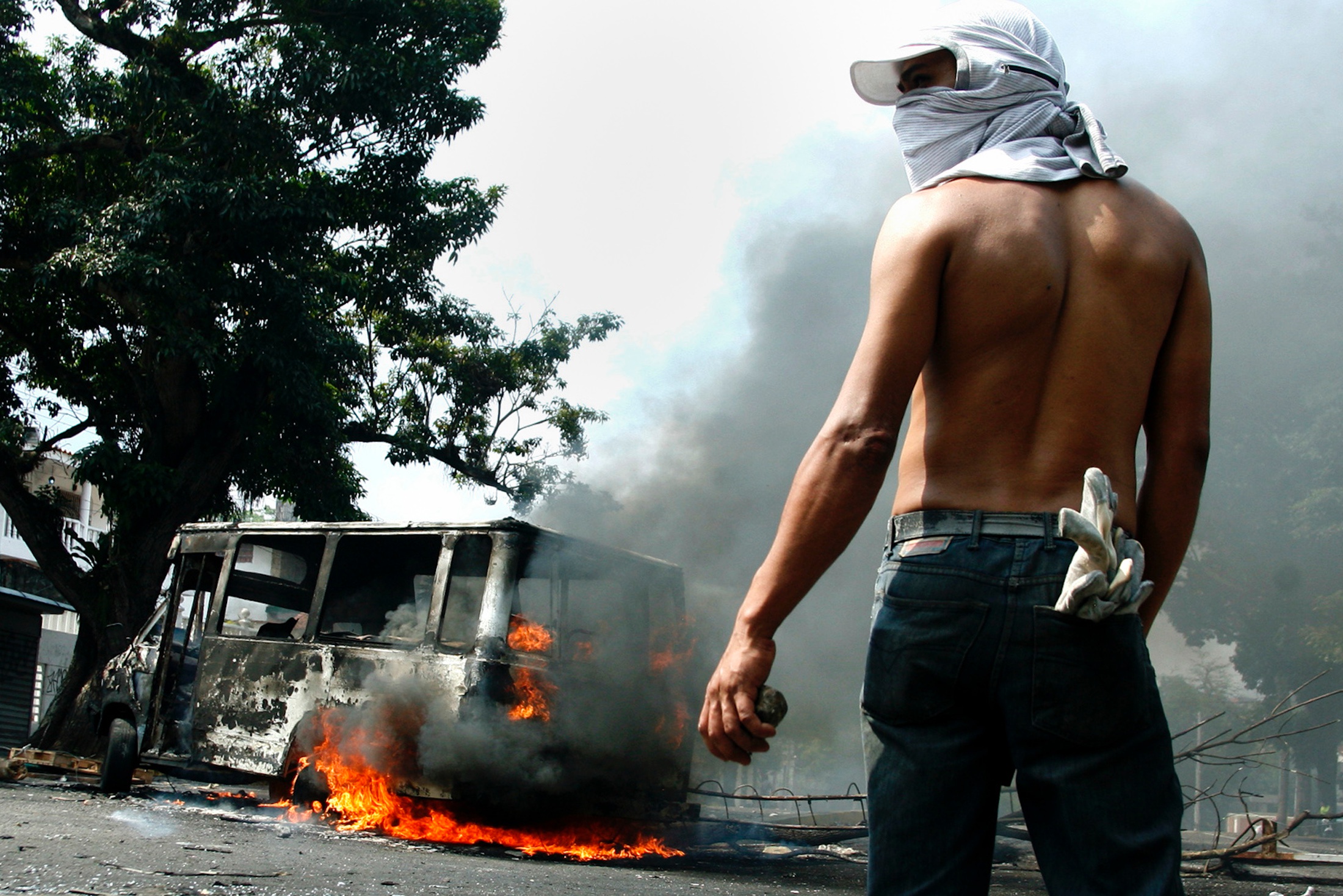 Many surveys put a stress on how violent is Latin American societies. Unfortunately, violence becomes more and more important. A YoungDiplomats analysis!

www.young-diplomats.com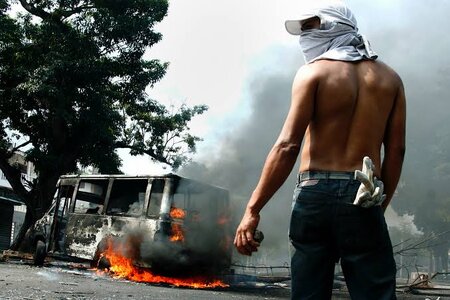 3- MEANWHILE BLACKS AND ASIANS
Niggers - "I want milk I am milk merchant I am winter soldier i love white women i love pawgs my bbc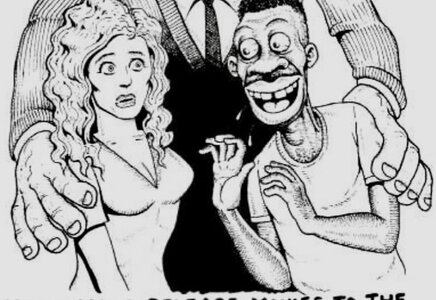 Gooks: "I must get A in physics or my dad will beat me"