6ft4. geomaxxed. moneymaxxed. catmaxxed.get mogged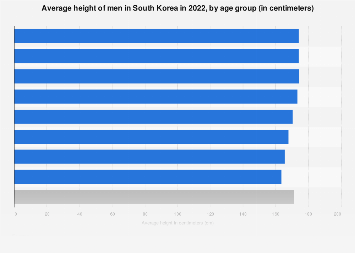 In 2021, the average height of South Korean men in their thirties lay at 174.65 centimeters.

www.statista.com
noooo
they're not even 5'9 average for 21 year olds yet
5'8.5. brutal
the average indian is taller at 5'9 and they literally shit in the streets
avg white male in europe is 6ft
what a disgustingly brutal mog
no wonder
the average white is a chad there
!
how do you feel about this sir
@korea123!!
@AlexBrown84
@The 13th Warrior
@Predeterminism
@Pokimane
@Blex
@fatchadlitecel
@GigaSubhuman
@Coffee7382
@Daiquiris
@GallowGlass
@Incel22
@Bestimmung
@BBCfactory
@boringlife
@Thousandaire Chad
@juste
@Throng0707
@Tai Bwo Wannai