First look at someone with acne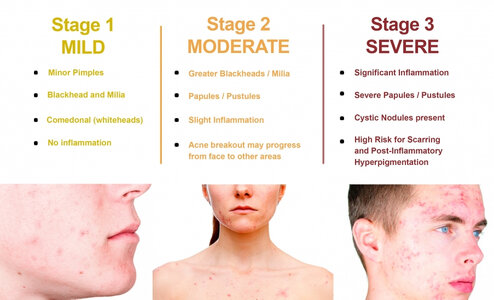 And then look at someone with leprosy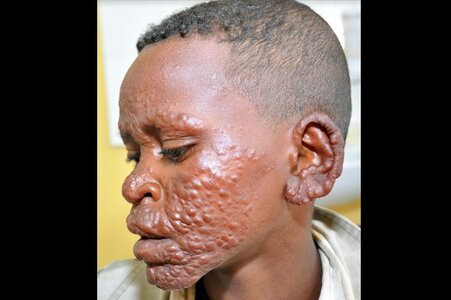 See the resemblance?
The first and FOREMOST one would come up in their mind is that they are both DISEASED. That is enough to convince ANYONE that acne is an important cause of inceldom even light degree of acne, it just screams "I AM GENETIC TRASH THAT CRAWLED OUT FROM THE SEWERS"
I dare you tell me with a straight face that acne is not disgusting and not a factor that equates inceldom even light acne.
I. DARE. YOU.