In this hypothetical scenario, God arbitrarily decides to test your faith. He sends you 2 different bitches. God commands both of them to give you the pussy.
first bitch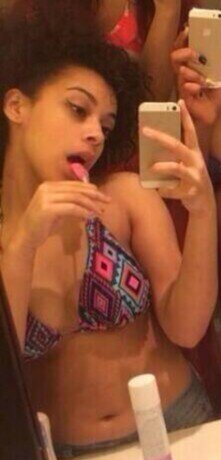 is a 23 year old grandmother from Wyandanch. She has taken dick from 684 BBCmaxxed dark skinned hood niggas. She has 13 kids and all of her children where delivered without a C section.
The second bitch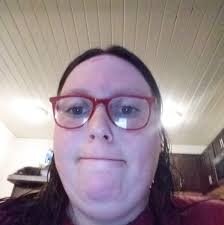 looks like FatLink in the face. This bitch has never taken dick in her entire life. She hasn't even sucked a niggas dick before. This bitch's hymen is perfectly intact. Her virgin pussy is so tight, it's like a solid piece of flesh. The hole of her pussy is so small, it's barely perceivably to the naked eye. The diameter of her pussy is smaller than a human hair.
God will kill you and send you to hell to be tortured for eternity if you don't fuck one of the bitches he sent you. Which bitch do you fuck?